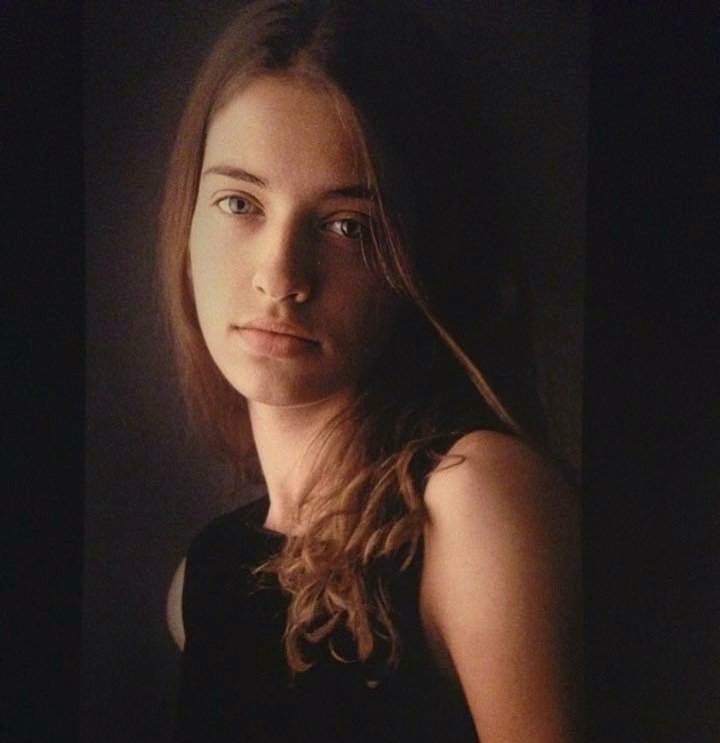 Madrid 2000.
Photo by: Daniel Morduchowicz
Maite Jáuregui was born in Los Ángeles, California. She later on moved to Madrid, where she began her acting carrer.
Her first role in the big screen came with the multi-awarded film Planta 4 (The 4th Floor), directed by Antonio Mercero (Boca Boca producciones).
She worked in several TV series such as 'Amar en tiempos revueltos' (TVE1), 'El Comisario' (Tele5), 'Abuela de Verano' (TVE1) or '18 RDC' (Antena 3), where she played the leading role (a pop singer) and for which she recorded an album that gave music to the series.
In 2010 she decided to move to London to train at the Royal Academy of Dramatic Arts (RADA) and continue her professional career in the UK. Maite has since then played multiple roles in various plays such as 'Don Quixote' (Warehouse Theatre, Croydon), Antigone/Twin Peaks (Union Theatre, Liverpool), The House of Bernardeta (Southwark Playhouse), Hand in Hand (Southwark Cathedral) The House of Bernarda Alba, Blood Wedding, Los Entremeses de Cervantes & The Reality (Cervantes Theatre), amongst others. She has recently played the role of Vera, a Spanish violinist, in the 2nd season of the BAFTA nominated Channel 4 series Flowers (A Hootenanny in association with Kudos Production, written & directed by Will Sharpe) and she also recorded the violins for the series' soundtrack. She has worked numerous short films, including 'Another Love', a multi-awarded film directed by Victor Perez (Masked Frame Pictures).
She recently premiered her one-woman show 'UNA', funded by Arts Council England and co-created with Pau Aran Gimeno (permanent performing member of Tanztheater Wuppertal Pina Bausch for the past 13 years) in Barcelona's Sala Ivanow. With original music written by Tom Sochas, and costume & set design by Ana Ines Jabares Pita.
Amongst other projects, Maite works regularly with the Spanish Theatre Company, which brings both classic and contemporary Spanish and Latin-American theatre to an English audience.
Besides her acting career, she has always been passionate about music. She plays the violin since the age of 3 and sings jazz. She is a member of the Camden Voices choir.
She also works in the Voice Over industry, doing commercial, narrative and corporate work in both English and Spanish.
For more information, please visit her IMDB page.